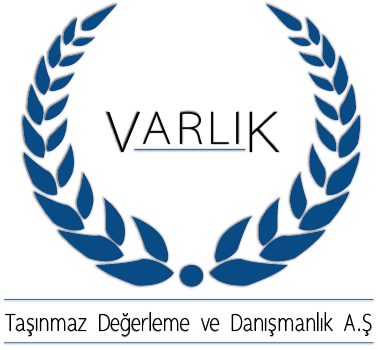 Varlık Real Estate Appraisal and Consultancy Inc. has taken its name from the word "wealth" in accordance with the vision and mission of the company structure which means existence, non-temporary, property, important, valuable and collective power. Varlık Real Estate Appraisal and Consultancy Inc. aims to be an exemplary organization in a short period of time by providing reliable, objective and fast service at international standards level.

Our Company has been added to the list of companies that can provide appraisal service with assize of Capital Markets Board (CMB) on 03.01.2017 and to the list of companies that can provide apprasial service to banks with assize of Banking Regulation and Supervision Board (BRSA). Hereafter our company started to work with its licenced and experienced staff in order to give you the best, high quality and reliable service. The paid-in capital of our company is 1.000.000 TL.
---
Our certifications
---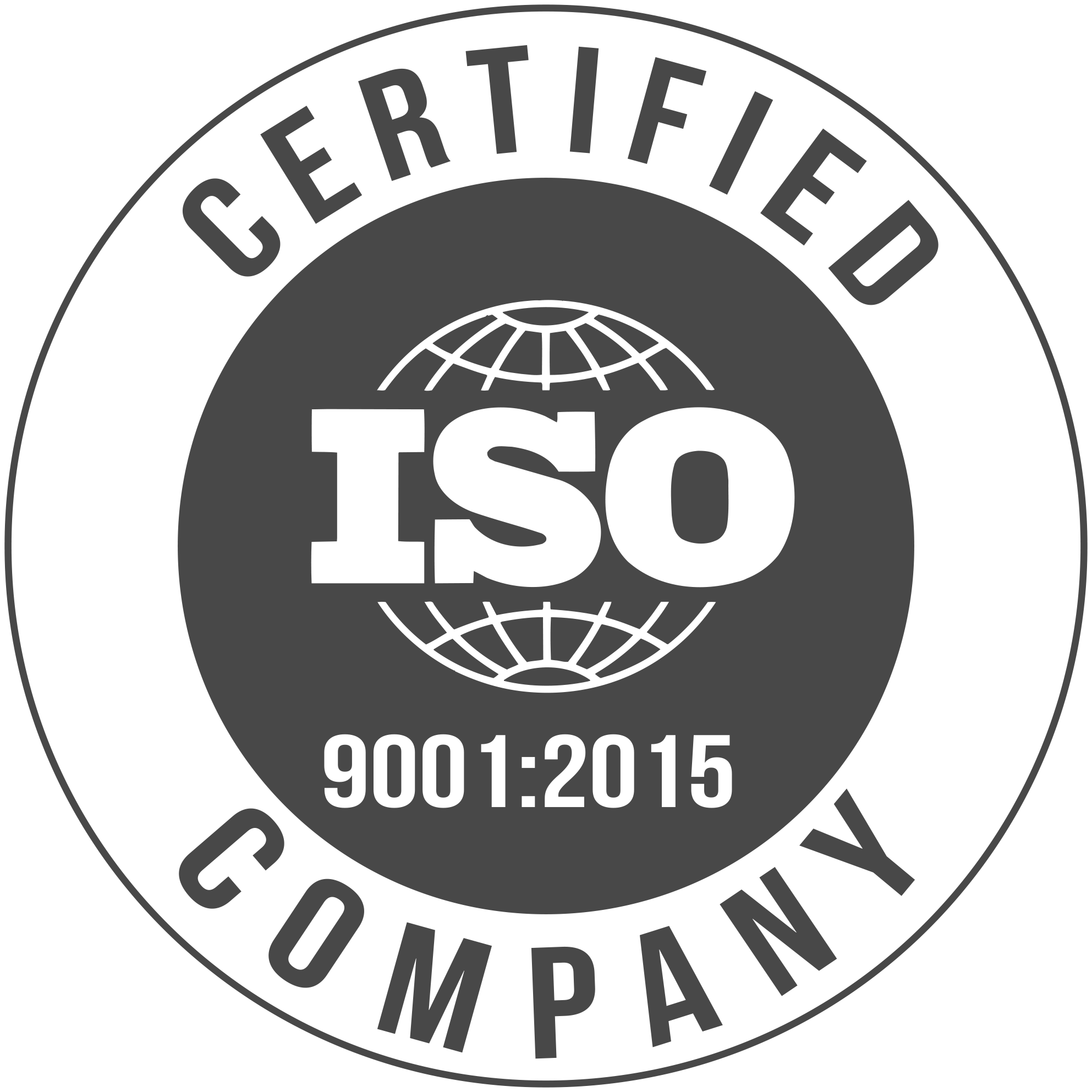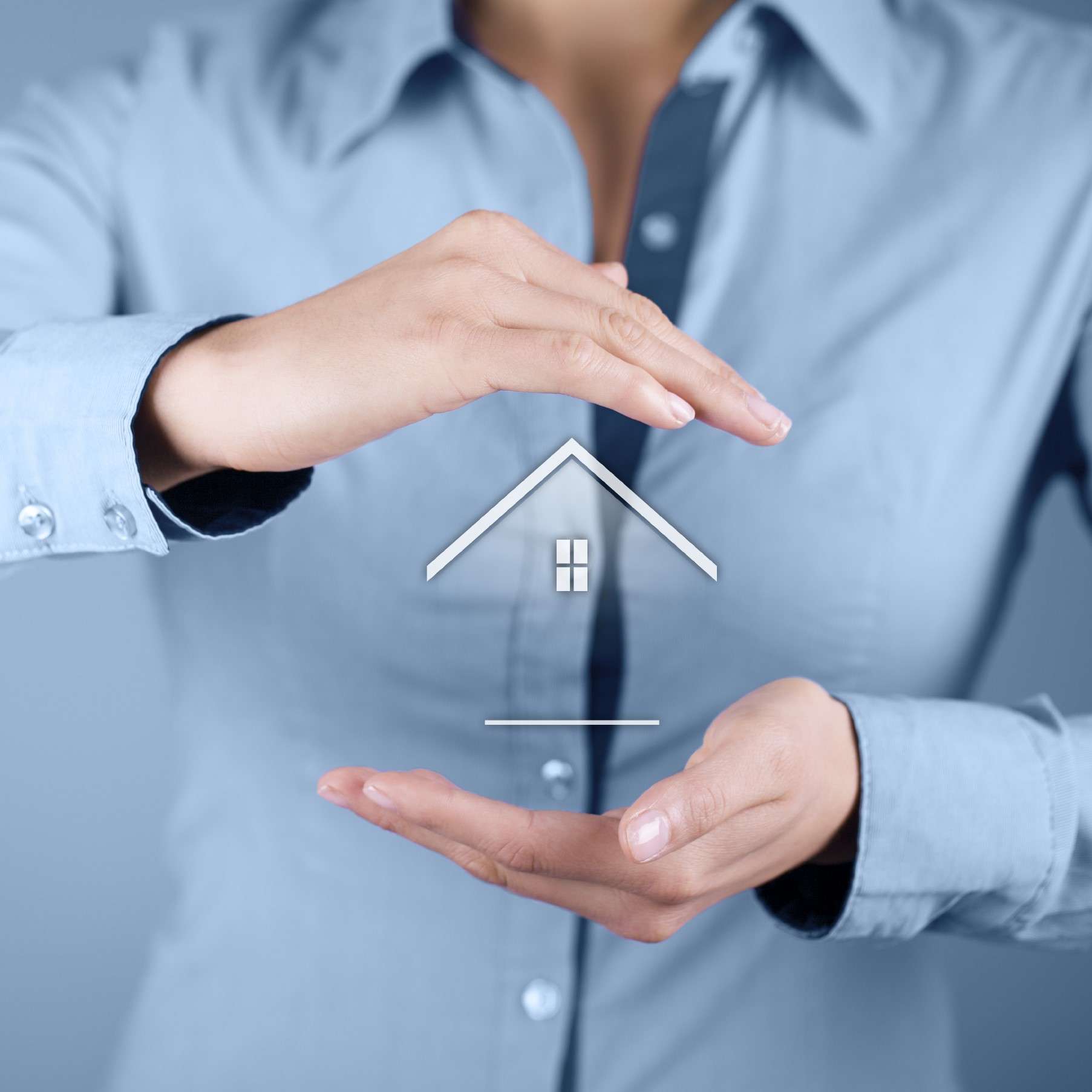 Real Estate Appraisal
---
Machinery - equipment / facilitiy / ship - freighter valuation
---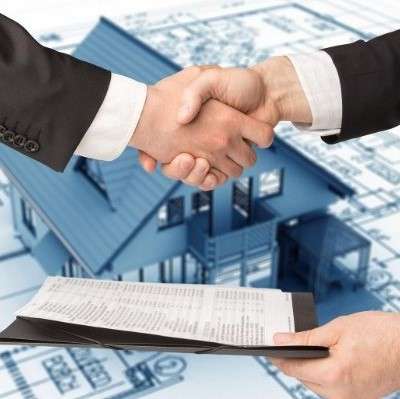 Construction Registration Certificate Process Consultancy
---
Neden Biz?
Outstanding service
Professional staff
Correct method
Fast and reliable results
and more...
How we do it?
With experienced experts in 81 provinces
With strict inspection and control mechanism
With appropriate solutions
With our professional staff
With reliable results
What is our aim and vision?
Our main aim is to provide reliable, objective and fastest service with our experienced expert staff according to the needs and demands of our customers.
Our company carefully analyzes the developments in global and local scale, and aims to blend innovative approaches with traditional methods. In this way, satisfactory results can be obtained in the services we offer.
Receive news from us
If you want to be informed about our publications, sectoral research and important updates, please remember to save your e-mail address in the field below.
Type your e-mail address: